GARAGE HEATER – CEDAR RAPIDS, NORTH LIBERTY, IOWA CITY
Have you considered adding a Garage Heater? Many of us use our Garage as extra storage, or a workshop for home improvements. Winters in Iowa can be cold – unless you have a heater. Let's explore some benefits of a Garage Heater.
Stay Warm While you Work
Whether you are working on home projects, cars or other things in your garage – expand your living/ working space by adding a Garage Heater. By adding a Heater, you will add warmth and comfort to your garage space allowing for year round use. There are units available for all sizes of garages. Give us a call today for a free estimate!
Keep the Room Above the Garage Warm
In some homes, bonus rooms or bedrooms are located above the garage. These rooms tend to be the coldest rooms in the house. Adding a Garage Heater will provide much greater warmth for electronics, machines and even pets that may be in the garage or bonus room.
Provide Warmth to Your Vehicles
Having extra heat in your garage during extremely cold days will prolong the life of your vehicle and improve fuel economy. Your car will warm up faster, your door locks will not freeze or become stuck and ice or snow will melt off windows. No more dealing with a freezing cold vehicle at home in the winter time!
Reznor and Modine Garage Heaters are two of the best in the market; available in a variety of sizes. These units are easy to install, energy efficient and aesthetically pleasing. Let our experts at Colony Plumbing, Heating and Air Conditioning find the right size unit for your application. These units require virtually no maintenance and operation costs are minimal. Stop in our showroom or give us a call to schedule a free bid for your new Garage Heater!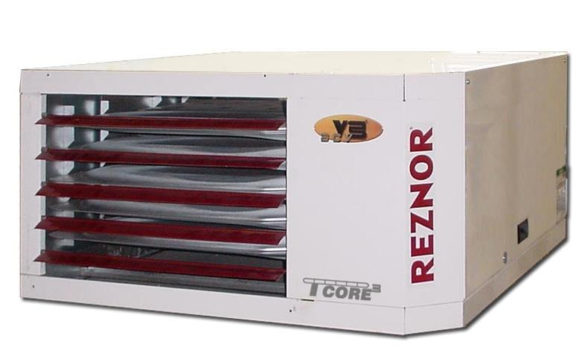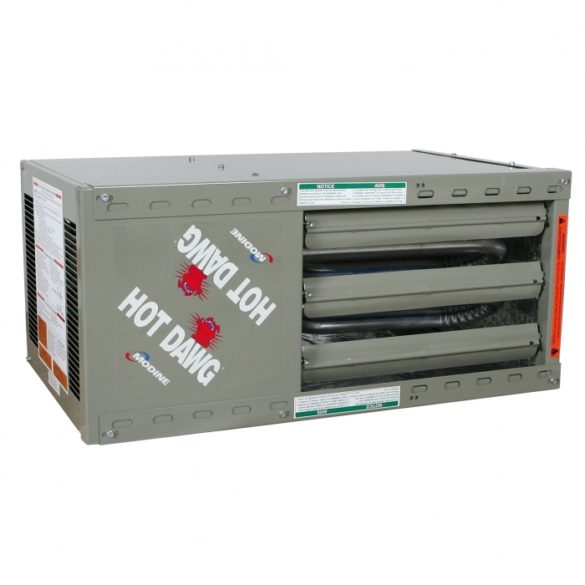 "Call the Guys you can Trust," at Colony Plumbing, Heating and Air Conditioning. 364-HEAT (4328).