Plumbing Service, Maintenance, Installation | Cedar Rapids, North Liberty, Iowa City
Whether you have a leaky faucet, need toilet repair, are remodeling a kitchen or bathroom, or need to replace your home's boiler, sump pump, garbage disposal, gas water heater or water softener; Colony Plumbing will get the job done right. You can trust us to handle all of your plumbing needs. We are Eastern Iowa's premier affordable plumbers. Please contact us with any questions regarding your new plumbing installation, maintenance or repair in Cedar Rapids, Marion, Anamosa and Iowa City metro areas.
Colony Plumbing prides ourselves on attention to detail and maintaining your home's longevity. We treat your home as if it were our own by putting on shoe covers and drop cloths. You can count on Colony Plumbing to provide you with quality craftsmanship and outstanding customer service at affordable rates.
Services We Provide:
New Construction
Remodel
Commercial
Service
Boiler Systems (Water)
Water Heater
Water Filtration
Testing Water
RPZ / Backflow certification
Infloor Heating
Justin P. Ross
Residential Plumbing Estimator
With Colony Since 2012
Nichole Welton
Plumbing Office Manager
With Colony Since 2016
Lonnie Tjelmeland
Plumbing Estimator
With Colony Since 2021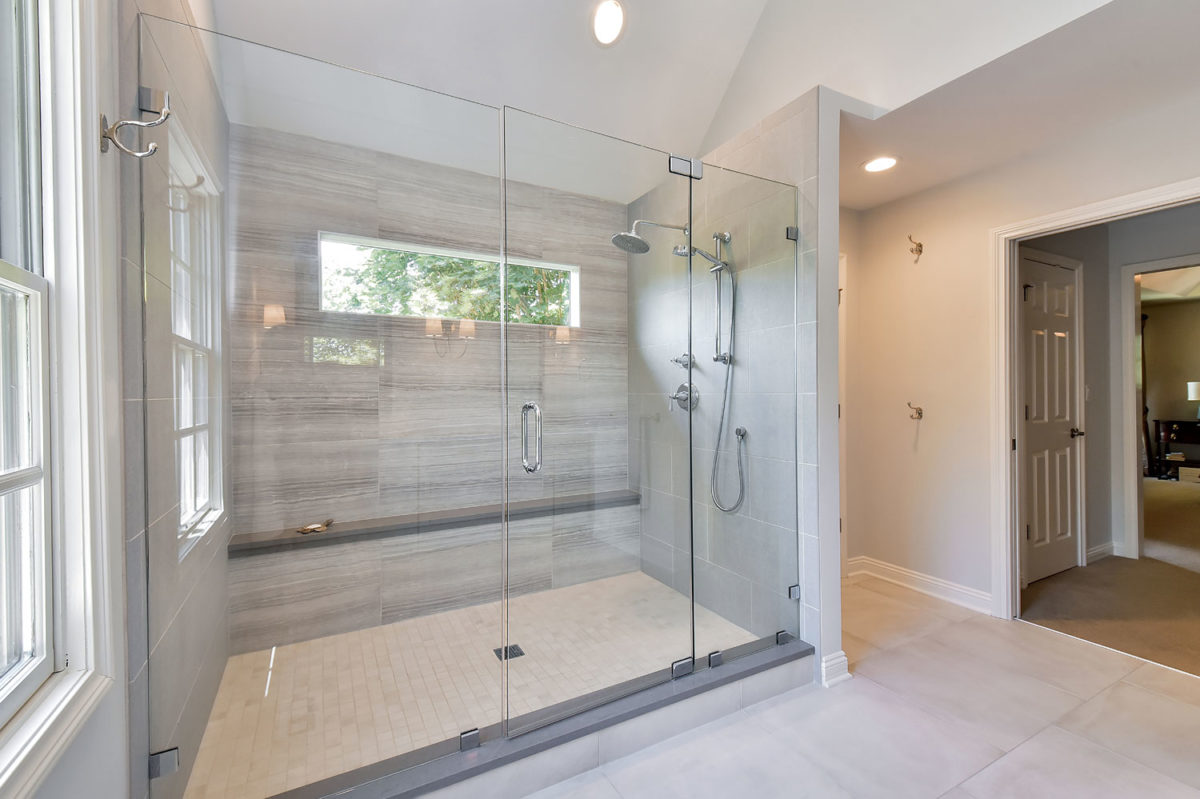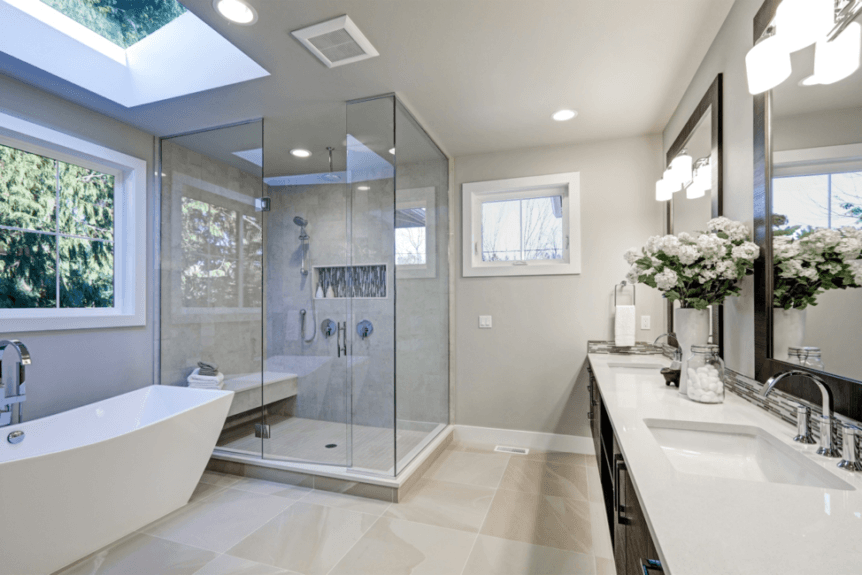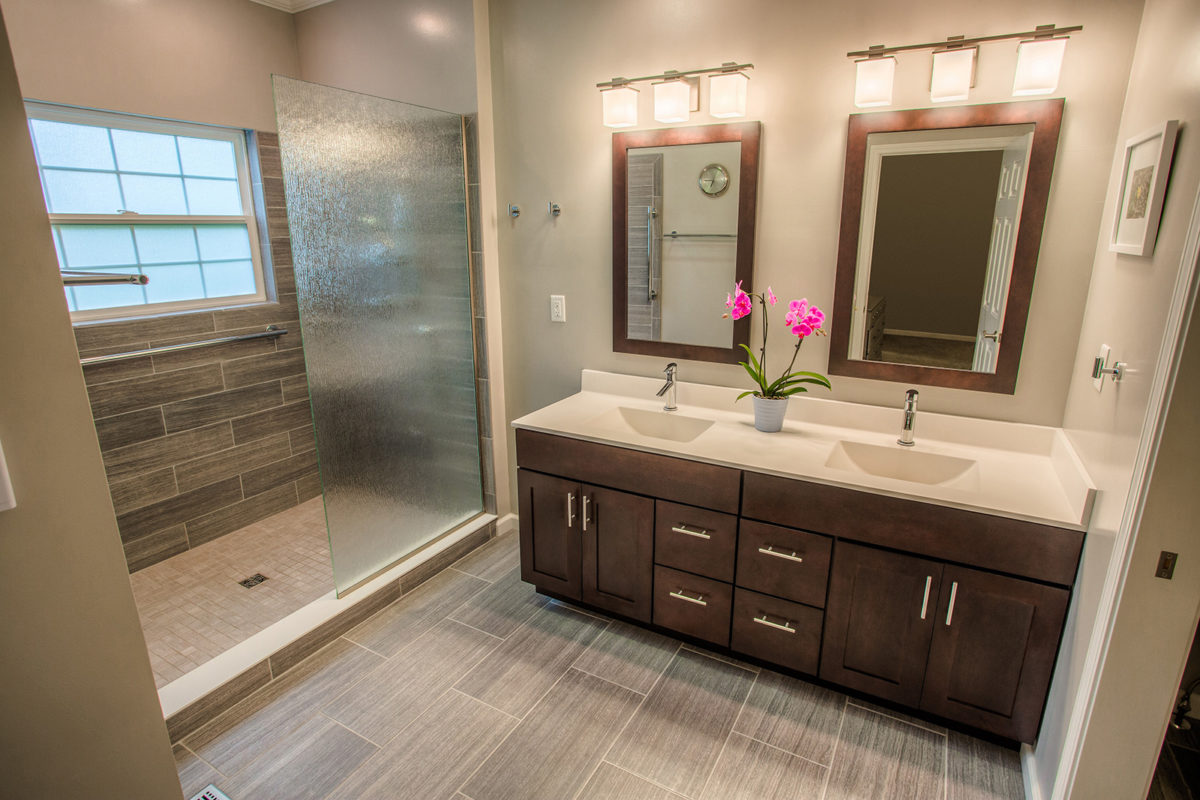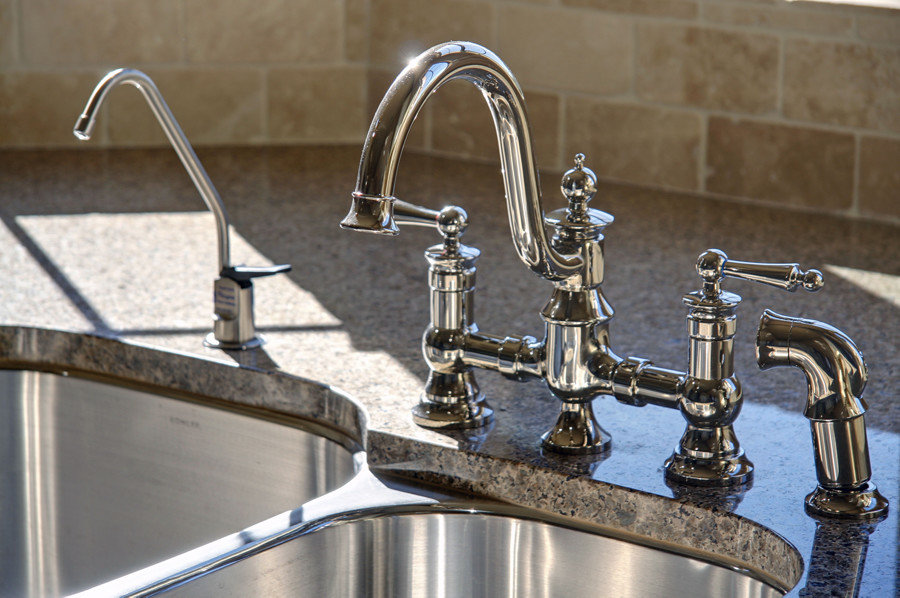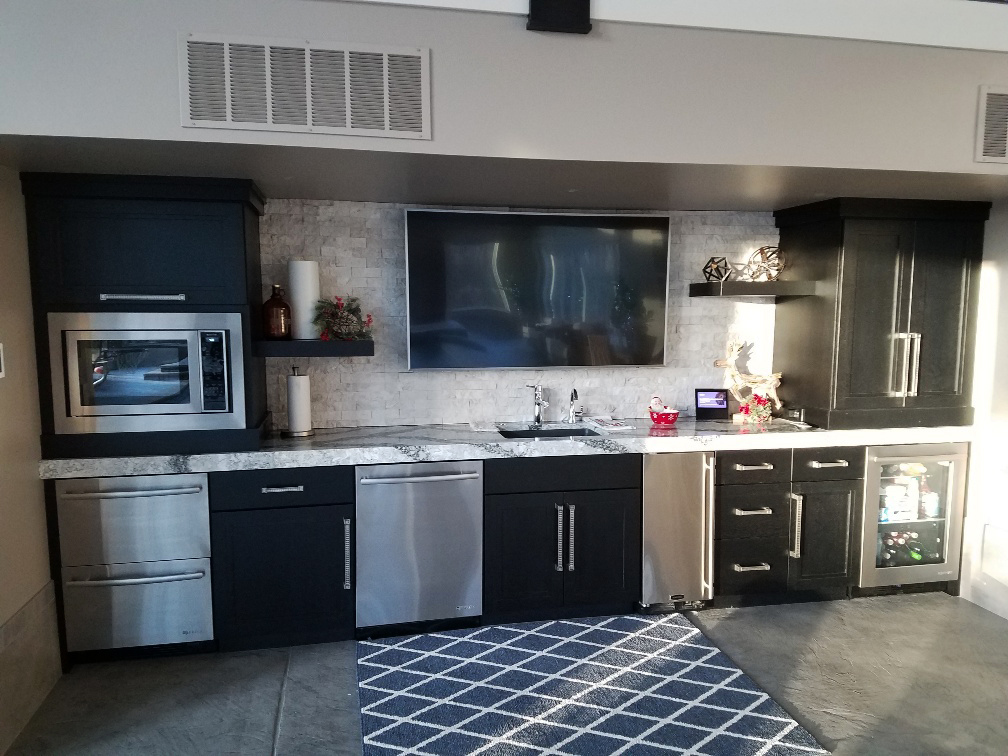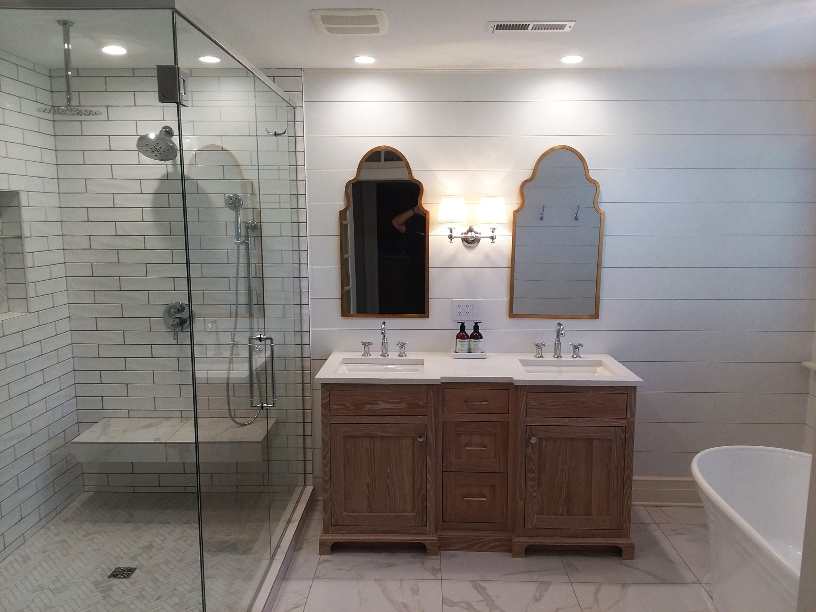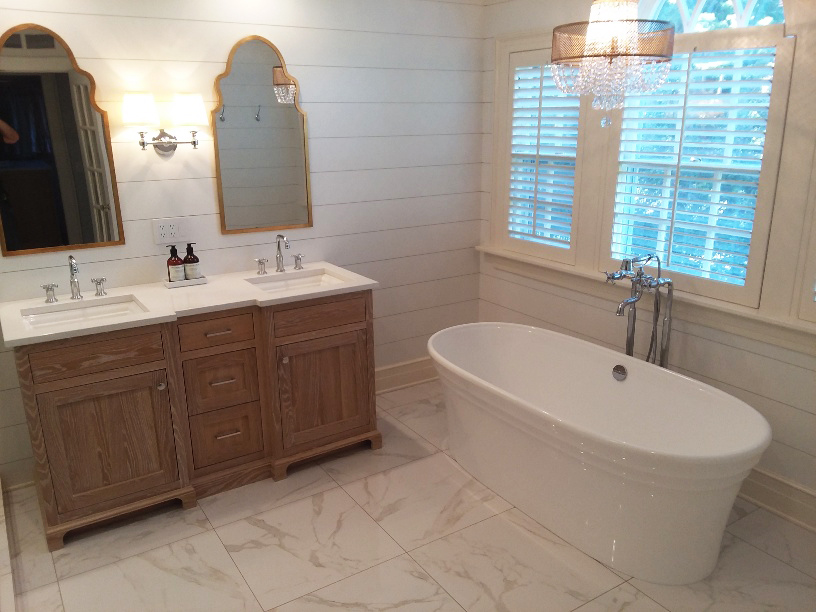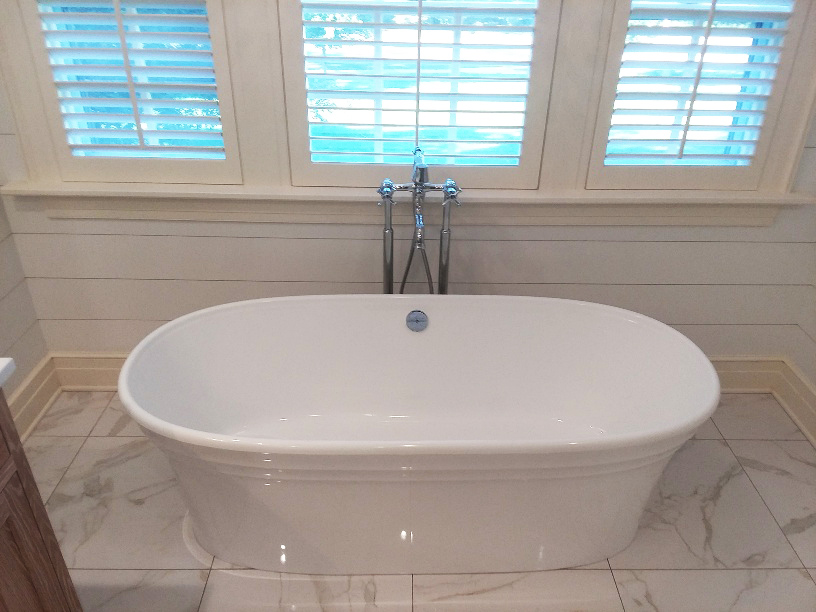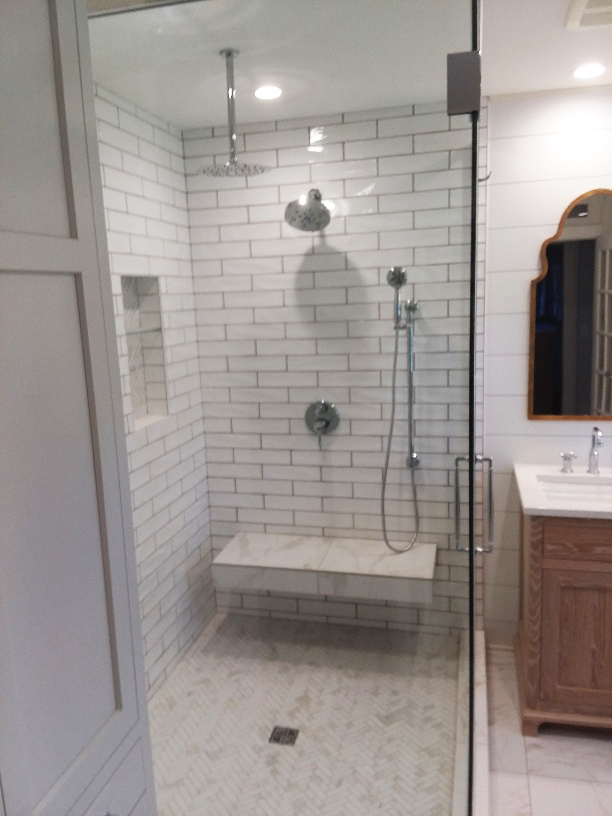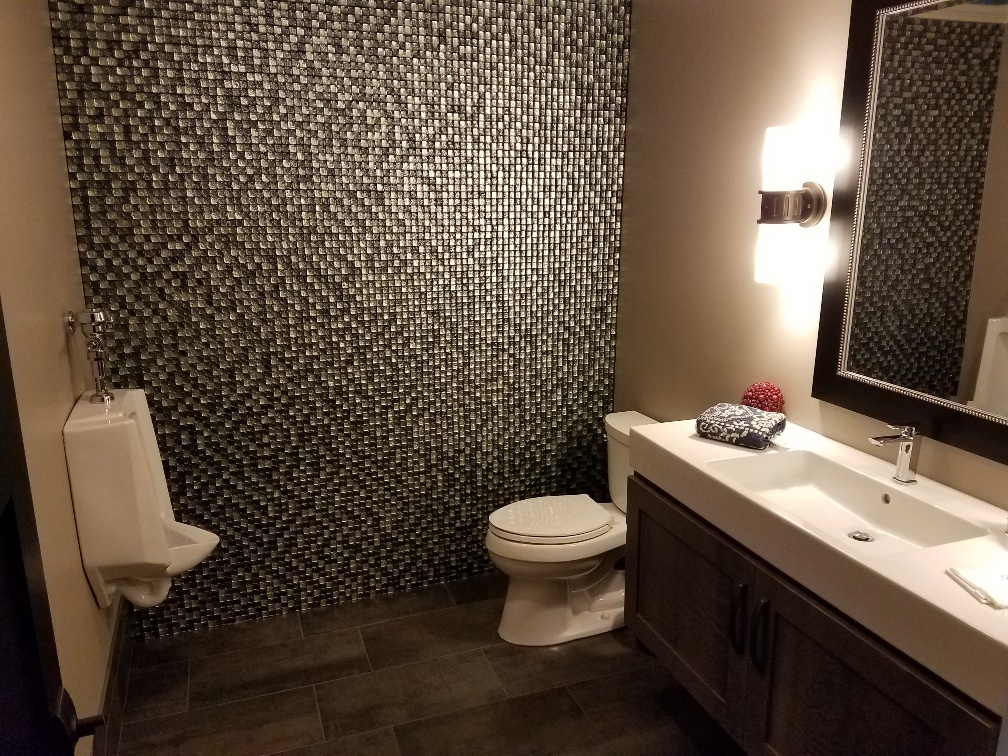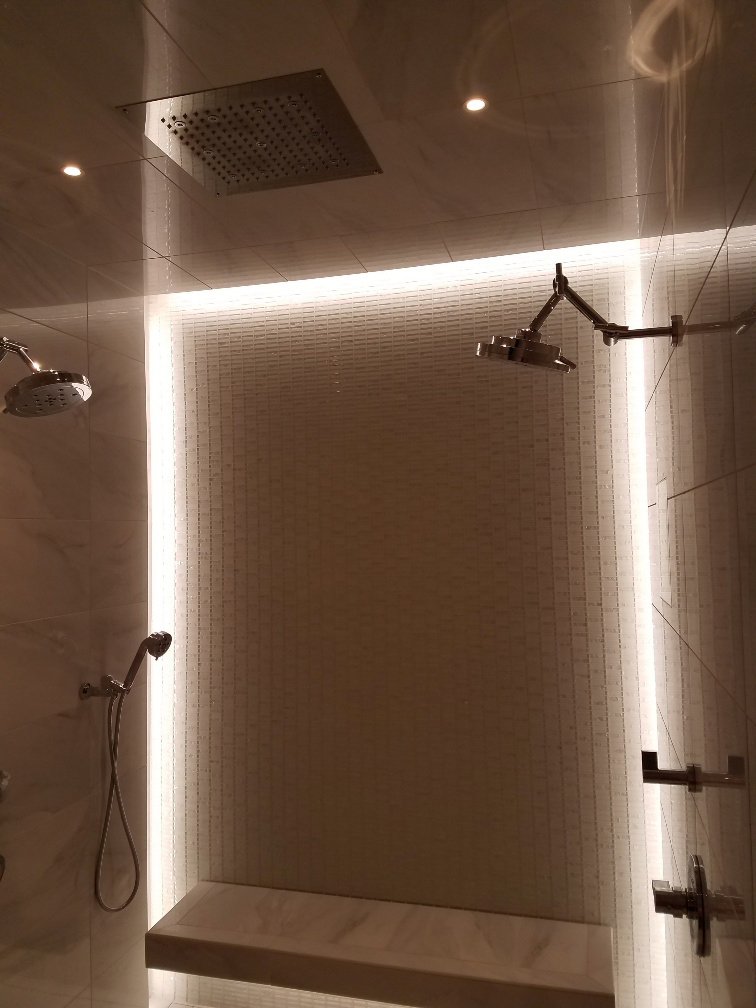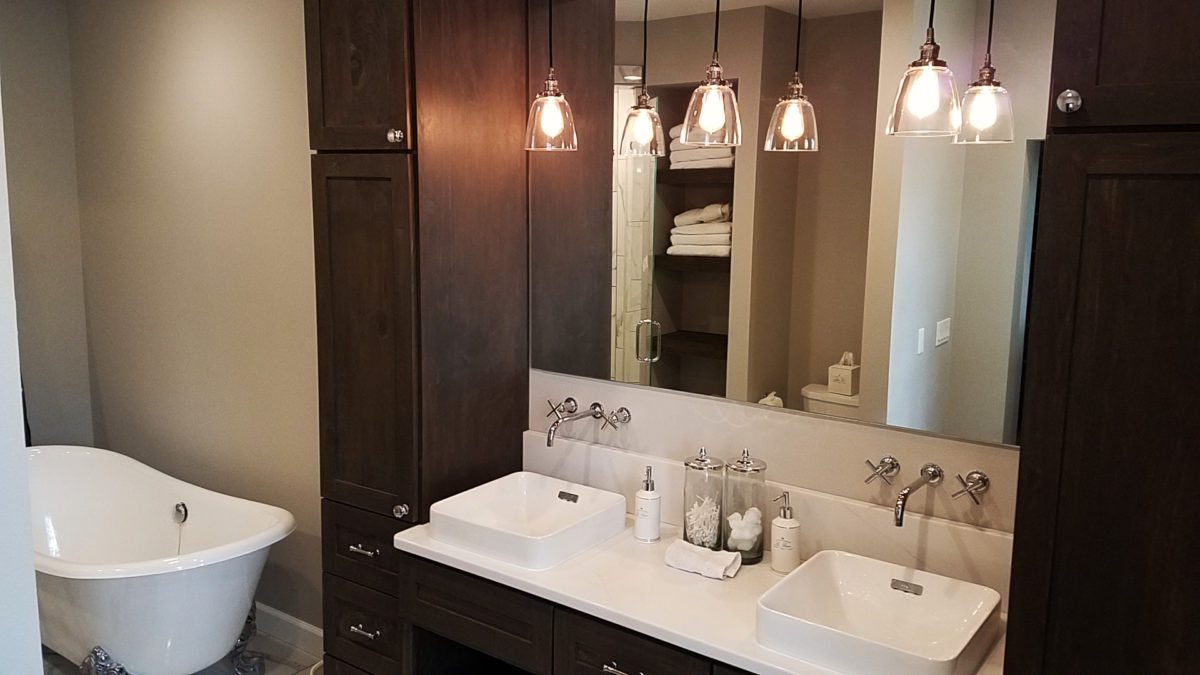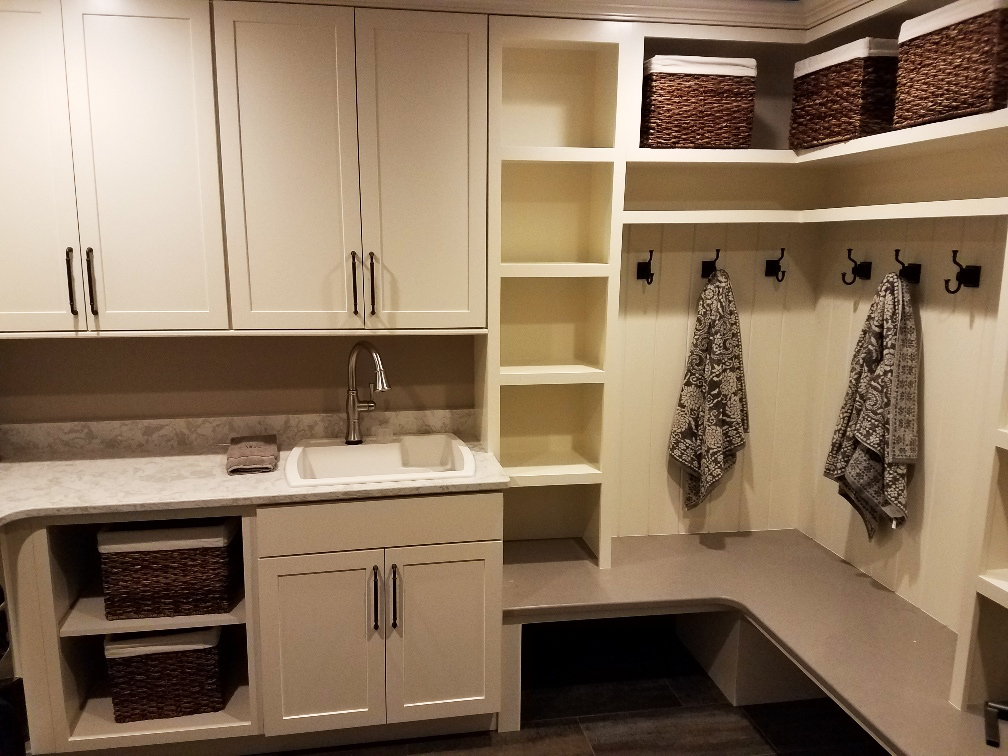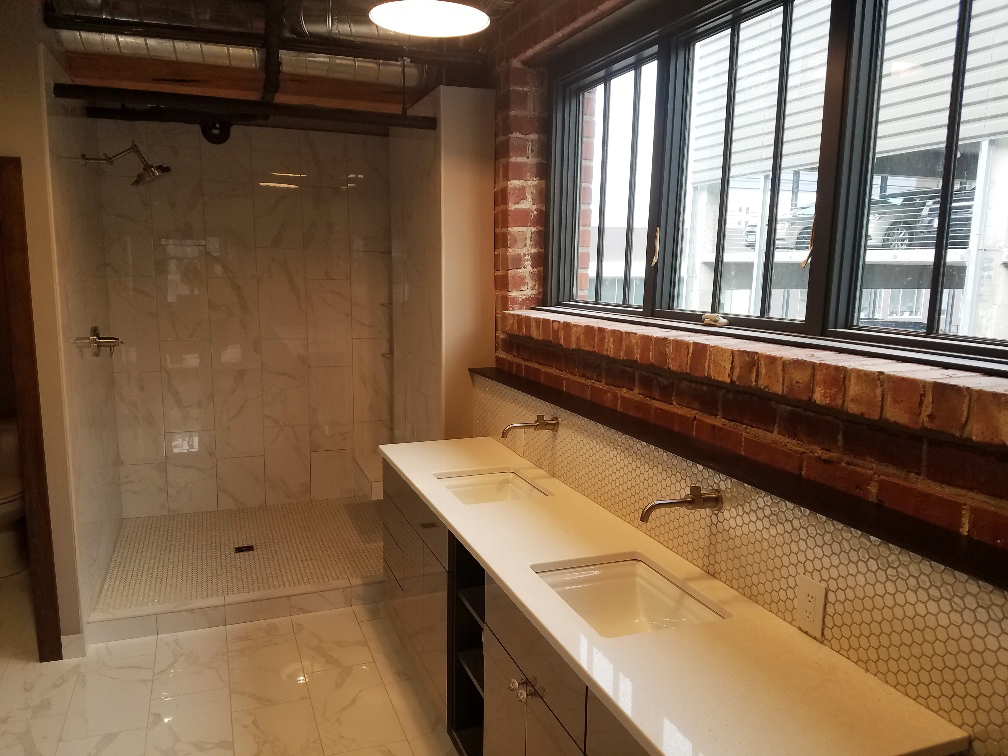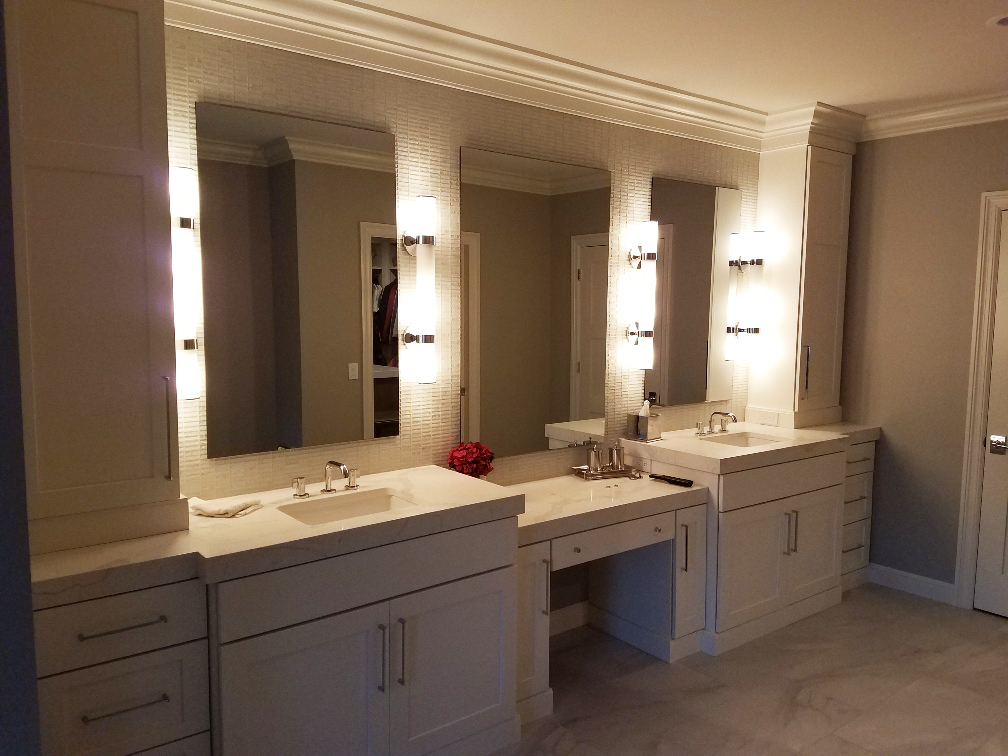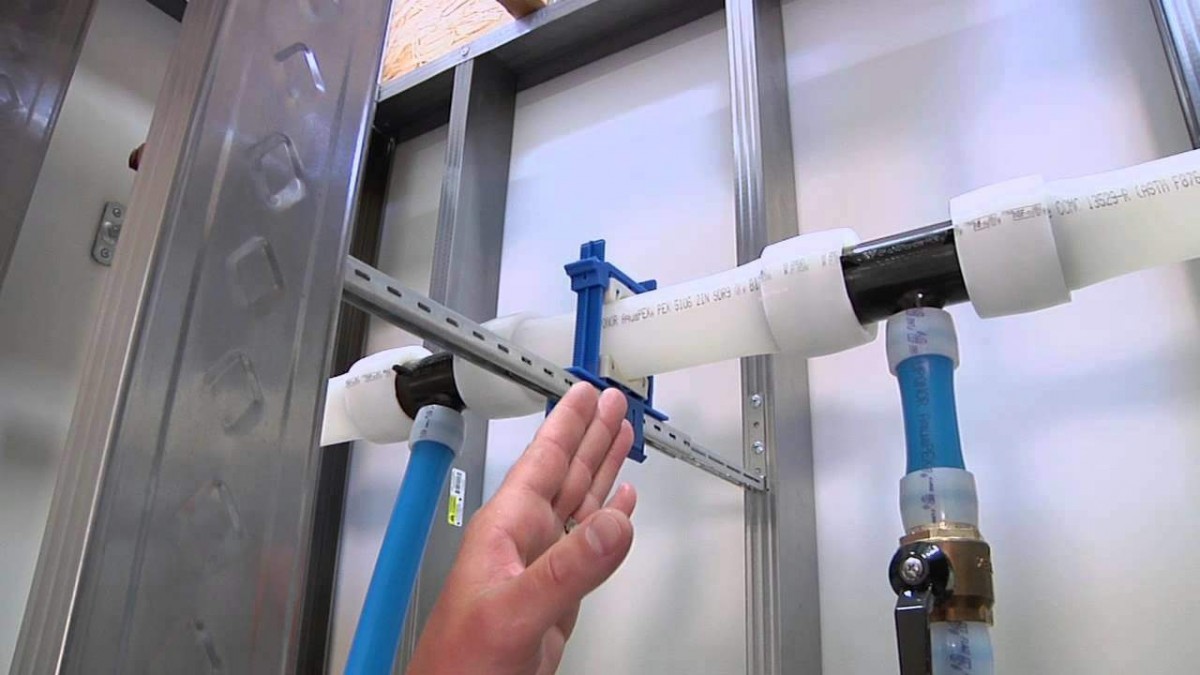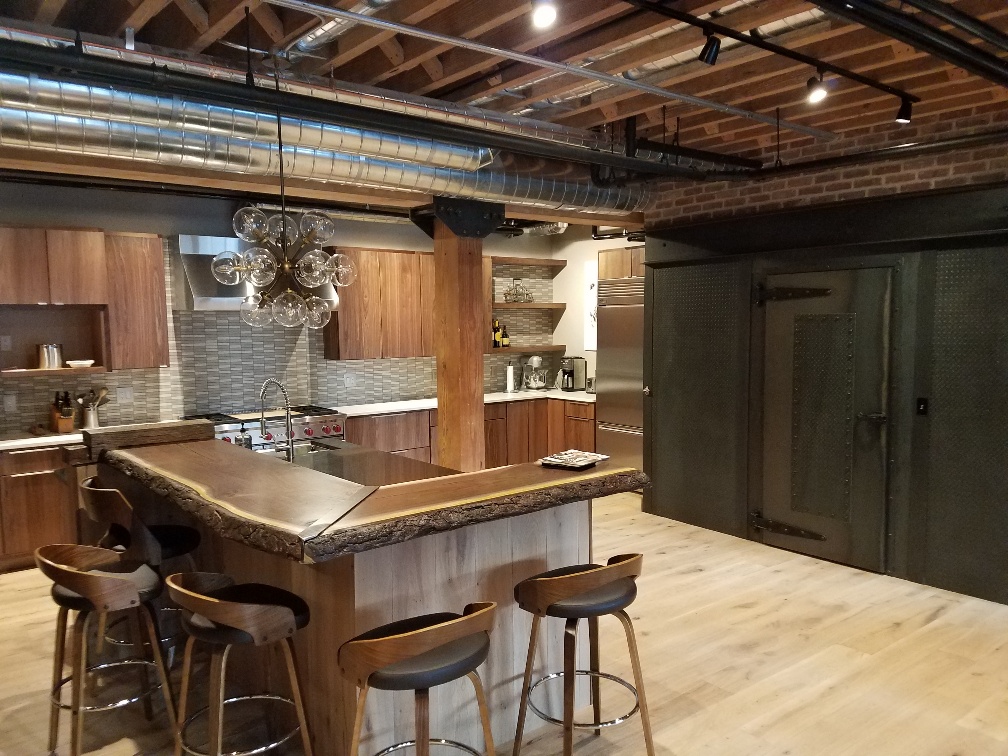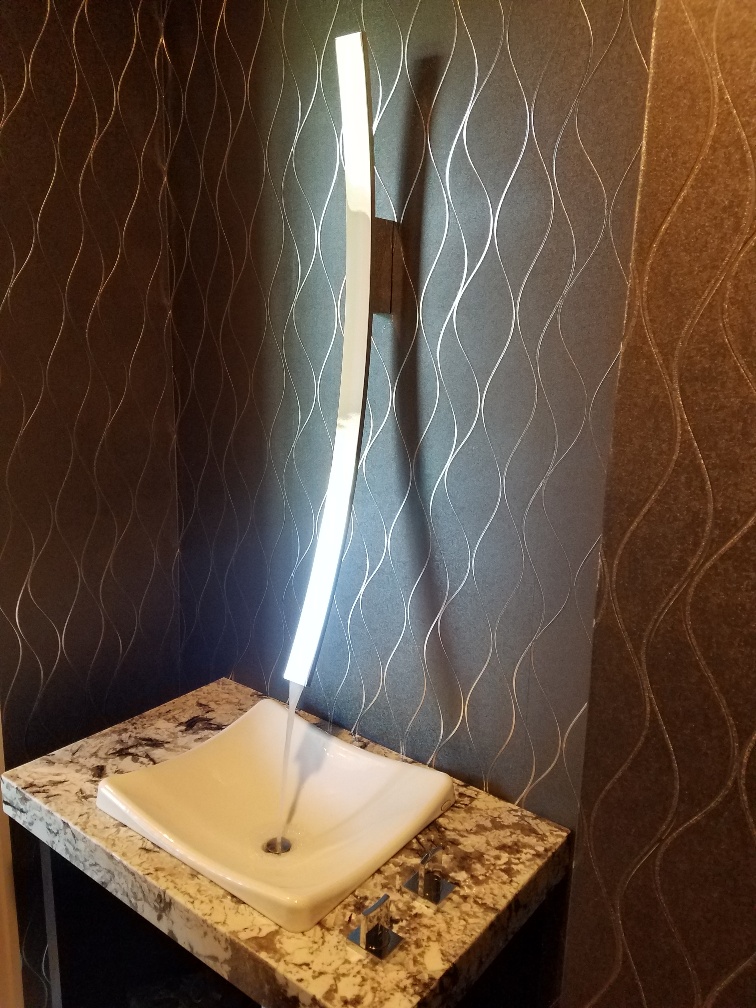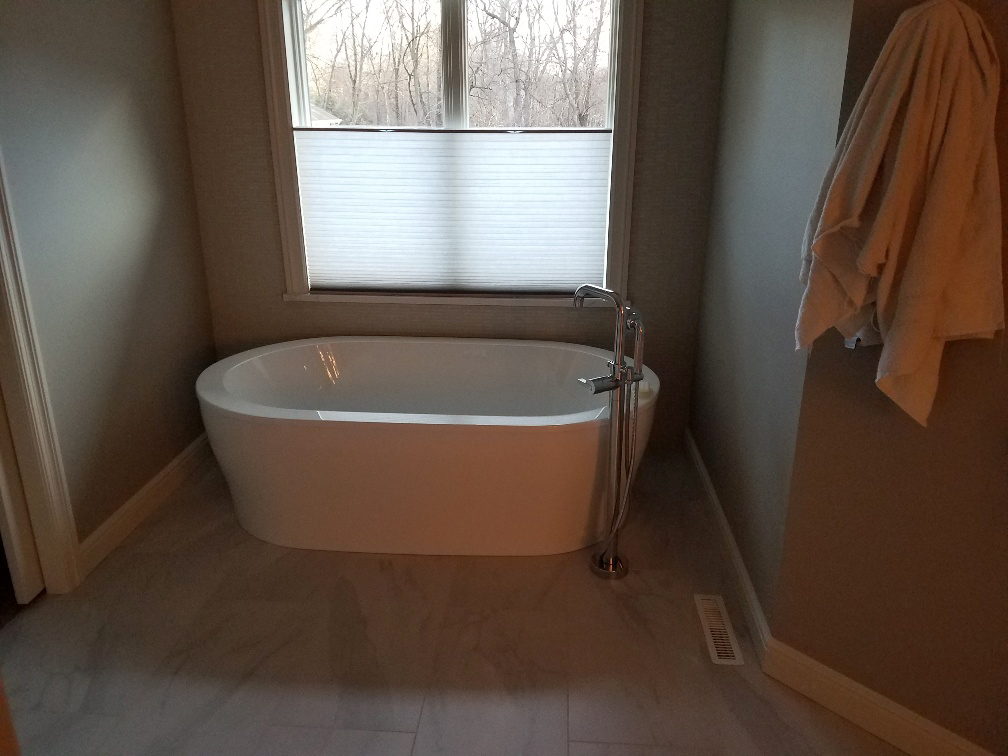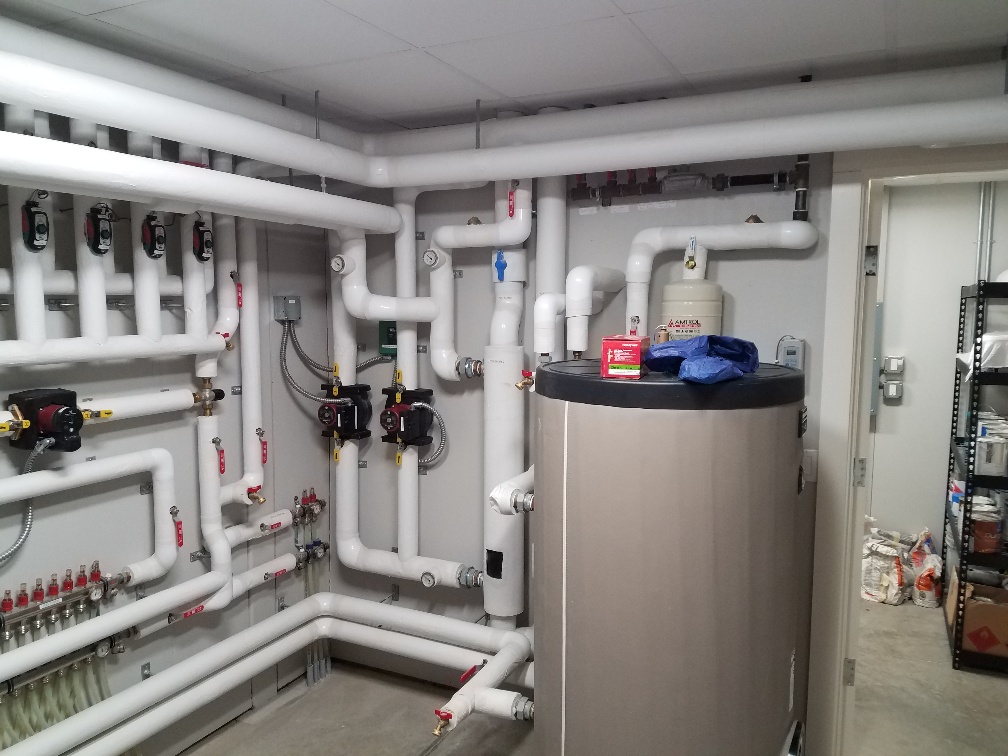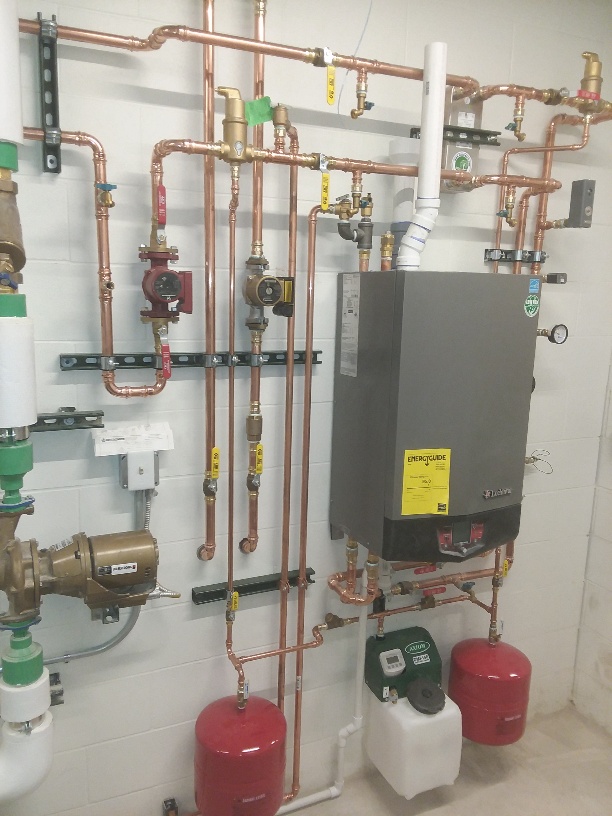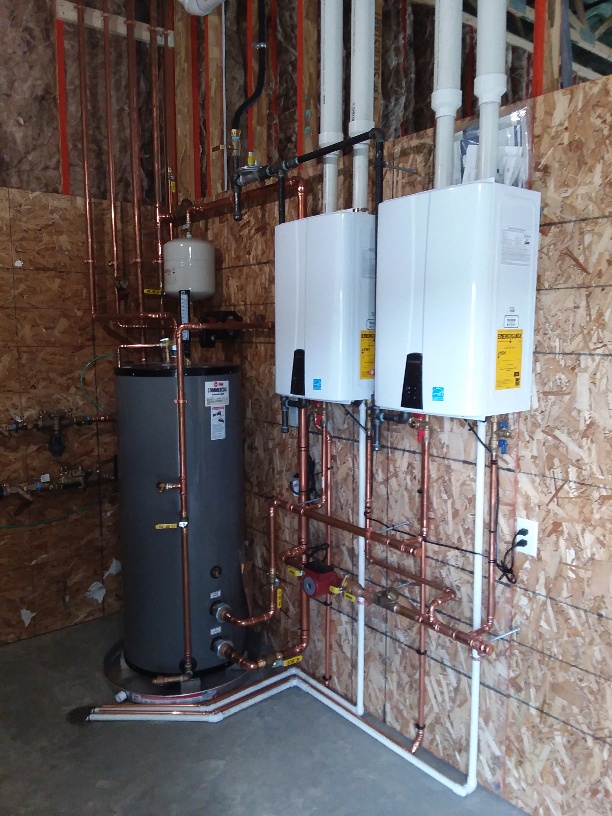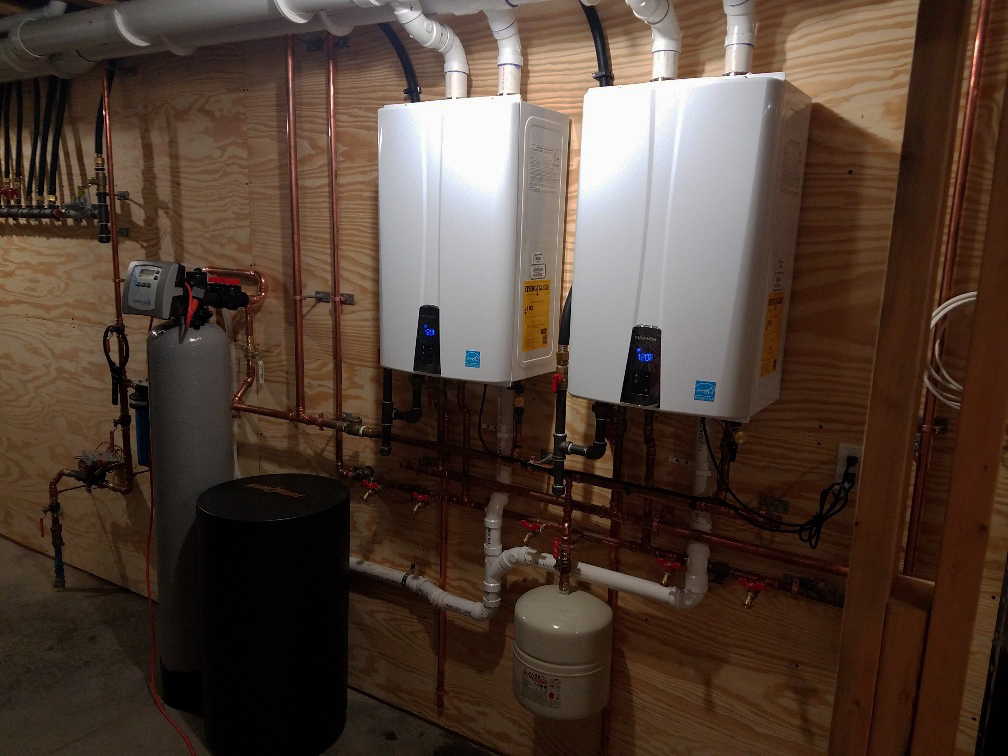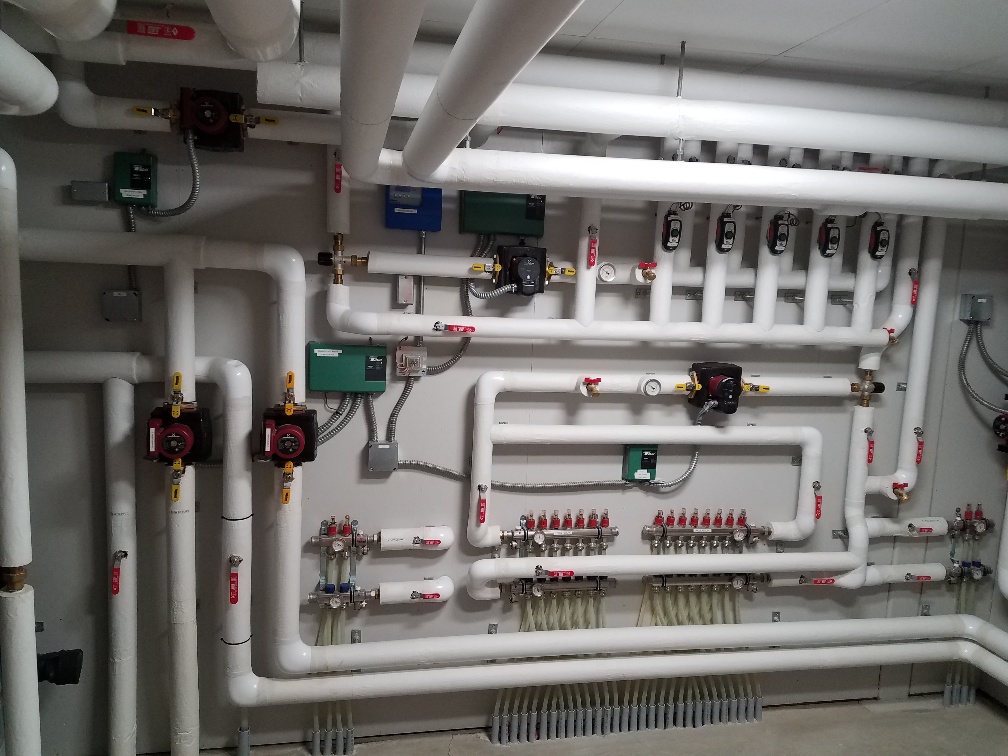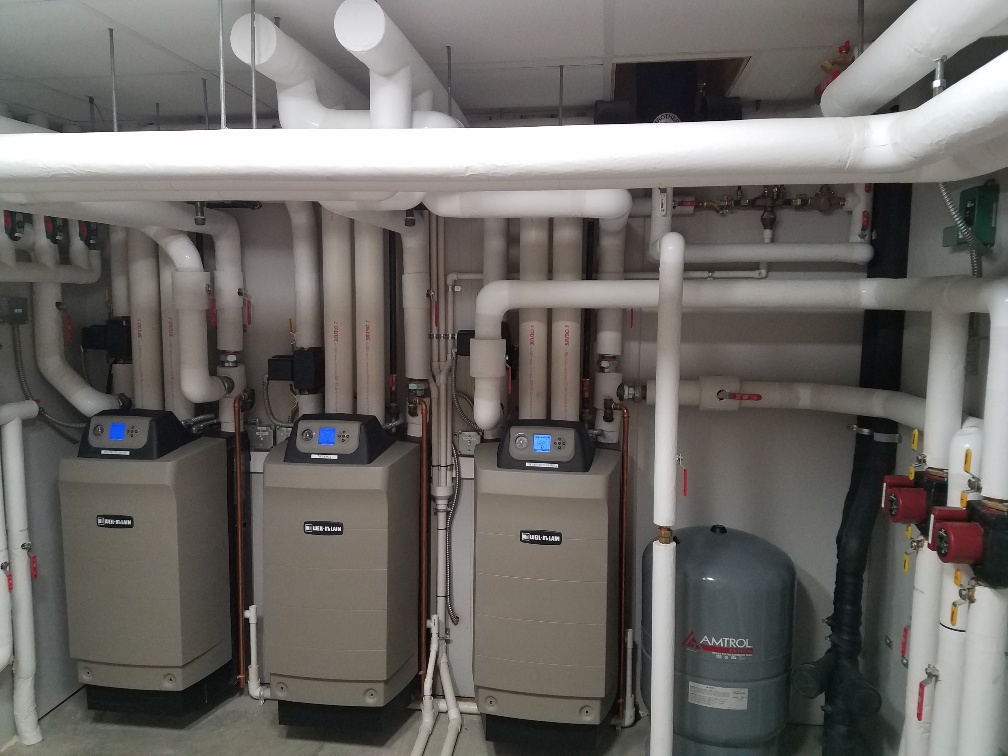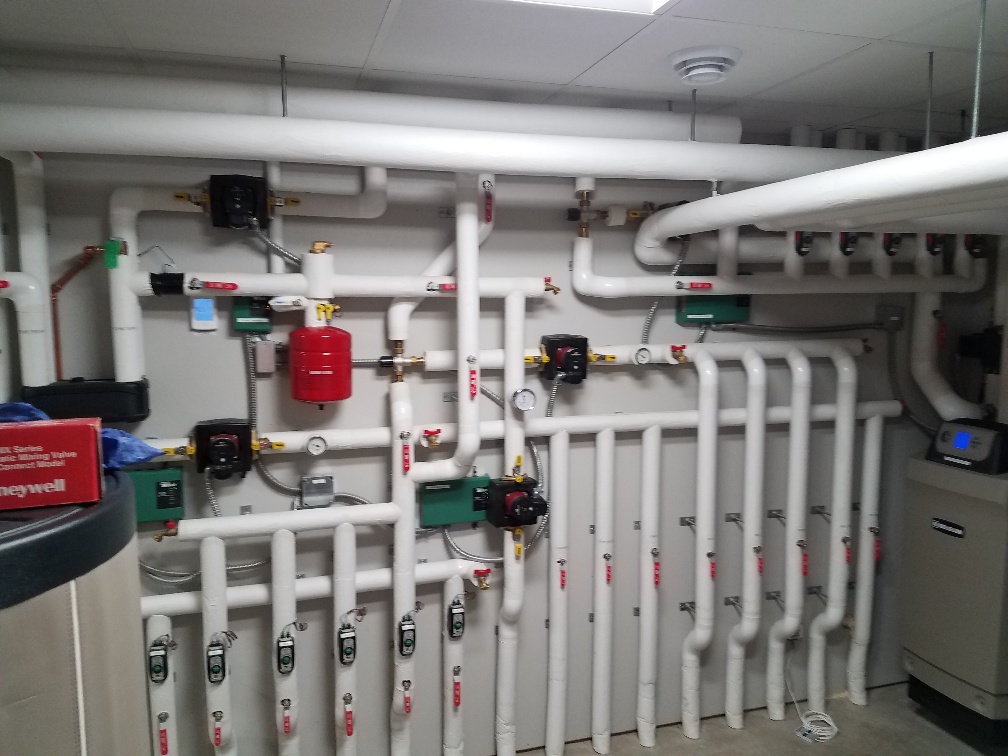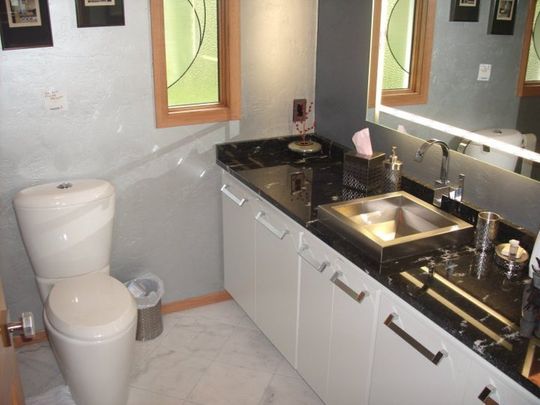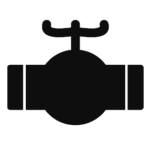 View Our Plumbing Products
Our Dealers | Click the Tabs & Links below