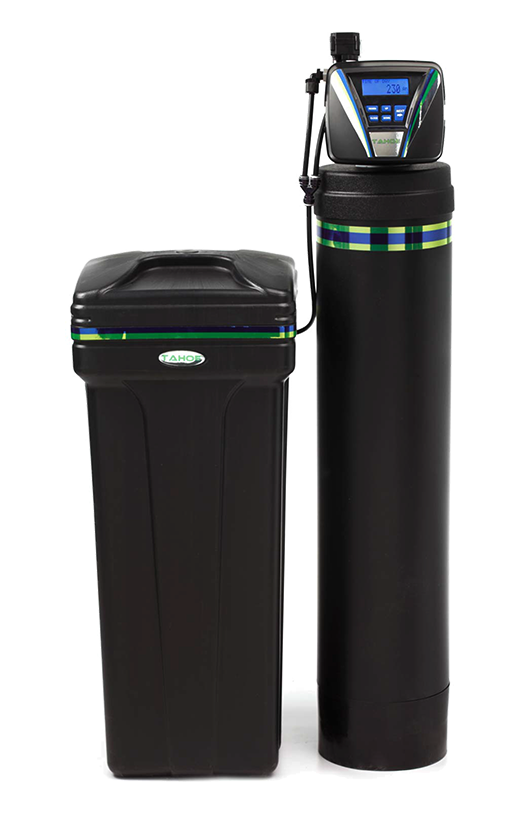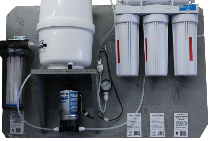 Water Conditioning
We sell Waterite's family of automatic filters which provides you with the highest quality equipment. We can customize these filters to meet individual needs. You'll notice a difference when a Waterite system is installed in your home or business!
Reverse Osmosis
We sell both residential and commercial Reverse Osmosis systems. The Waterite residential Reverse Osmosis system features a fully encapsulated 75 GPD membrane for trouble-free operation and easy change out. The Waterite Commercial Reverse Osmosis systems combine ultra-low operating pressures with high, balanced membrane crossflows which achieves low system maintenance and high efficiency and energy savings.
Carbon Filters
Carbon filters are primarily used to reduce chlorine and its by-products from the water.
Water Softeners
Depending where you live, you may want to consider a water softener. Waterite softeners are top of the line, and designed to use less water, less salt, run quieter and last longer. These high performance softeners are designed to meet and residential and commercial needs.